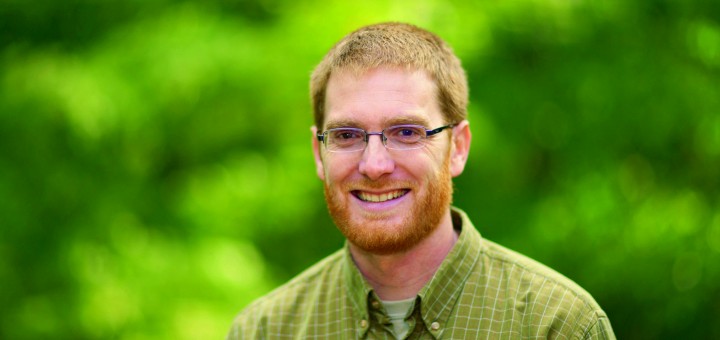 I am a 15-year ministry veteran, currently serving as the Pastor to residents and staff at Eagle Village, and helping to grow the retreats program there. Prior to joining the staff at Eagle Village, I was the Retreats Director at SpringHill Camps and before I joined the world of retreats and camping, I was a campus minister with His House Christian Fellowship, a large, non-denominational campus ministry serving the Central Michigan University community.
Originally from southeast Michigan, I studied youth ministry and graphic design at John Brown University in northwest Arkansas, before resettling with my wife and three kids in northern Michigan. I raise chickens in my #backyard, do some occasional consulting and speaking with camps, churches and youth ministry organizations, and write about my experiences here.
This is my personal blog. I write mostly about my experiences in ministry and leadership. Occasionally I will diverge to something I'm learning in the Scriptures, or to a lesson from my experiences as a foster parent.
I try to write a couple times per week. I'm busy, and I imagine you are too, so my blogs can typically be read in less than two minutes. My desire is to avoid just telling you what I'm learning and, instead, launch a discussion through which all of us can learn from one-another.
To make sure you don't miss tomorrow's post, you can subscribe to my blog and receive an email notice whenever I post.
My Most Read Posts
If you're new to my blog, here are few of my favorite, and most-read posts.
Finding Me Online
In addition to this website, I'd love to connect with you on other social media sites.
Disclaimer
This is my personal blog. The opinions I express here do not necessarily represent those of any employer, past or present. The information I provide is on an as-is basis. I make no representations as to accuracy, completeness, currentness, suitability, or validity of any information on this blog and will not be liable for any errors, omissions, or delays in this information or any losses, injuries, or damages arising from its use.