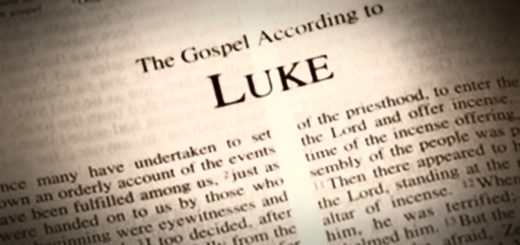 It's been interesting to me how, in listening, different words and phrases stand out to me than when reading.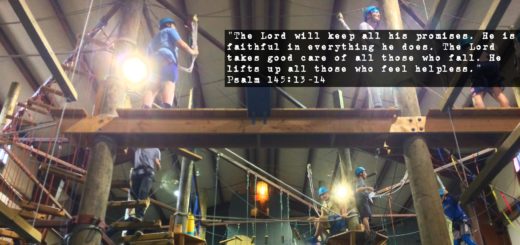 "Last time I did this, I got stuck," the high school sophomore told me as he prepared to climb the wooden ladder into our ropes course. "It took me half an hour to get down… but I'm not going to let that stop me today."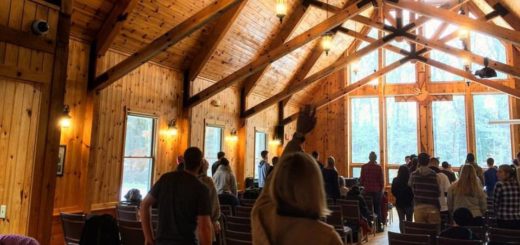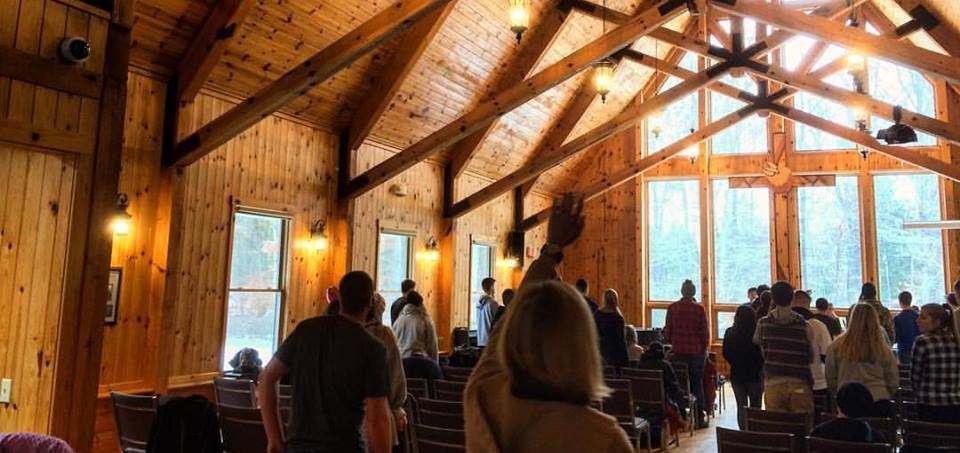 I guess, maybe, sometimes we just try too hard. And that's why it surprised me a little when the church group hosting their high school retreat at camp this weekend told me they wouldn't need the projector in the chapel during worship…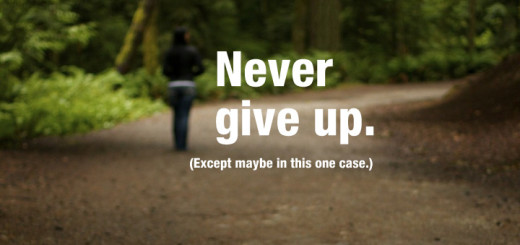 I hear it a lot. "I'm giving up my weekend to go with the youth ministry to a retreat." "I'm giving up my Sunday morning to teach a kids' class." "They're giving up their...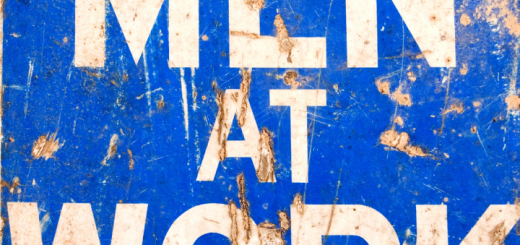 My guess is that you have more women serving as volunteers in your youth and children' ministries than men. You probably even have more women on staff at your church than men. I'm not...